2020 Alberta Masters Team has been selected.
---
---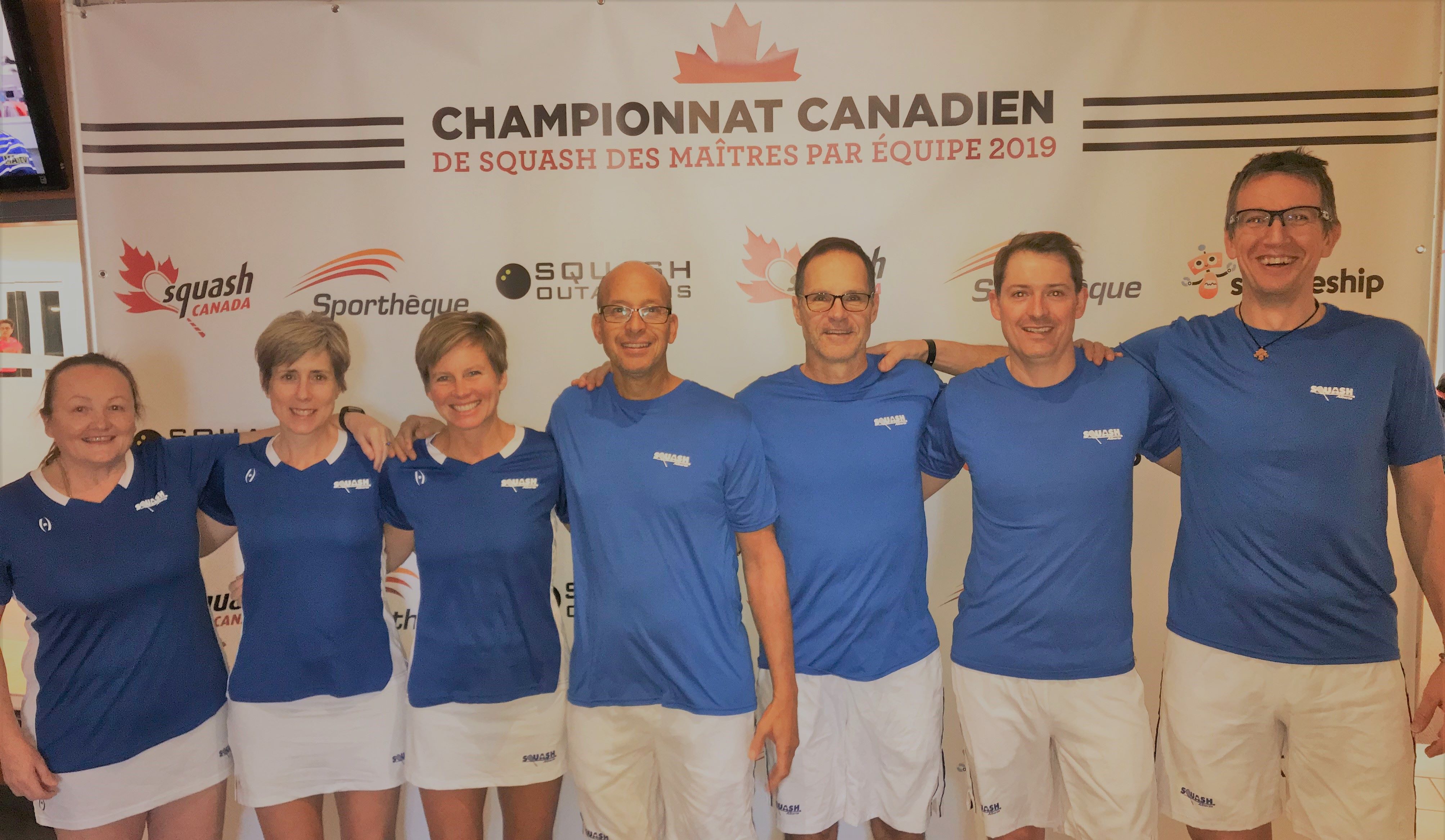 ---
The 2020 Alberta Masters Team on November 15, 2019 based on the Squash Alberta age group rankings, activity and player availability.
On Jan 10-12, 2020 in Vancouver BC at the Vancouver Lawn Tennis and Badminton Club our Alberta Masters Team will take to the courts in pursuit of this National Championship. Coming off a solid Silver Medal finish in 2019, this season's team is well positioned to contend for the gold medal.
Congratulations and best of luck in Vancouver!
Anna Pentland (Team Captain)
Fiona Curthoys
Julie Multamaki
Ian Power
Pete Goodings
Darren Thomson
Dave Safton